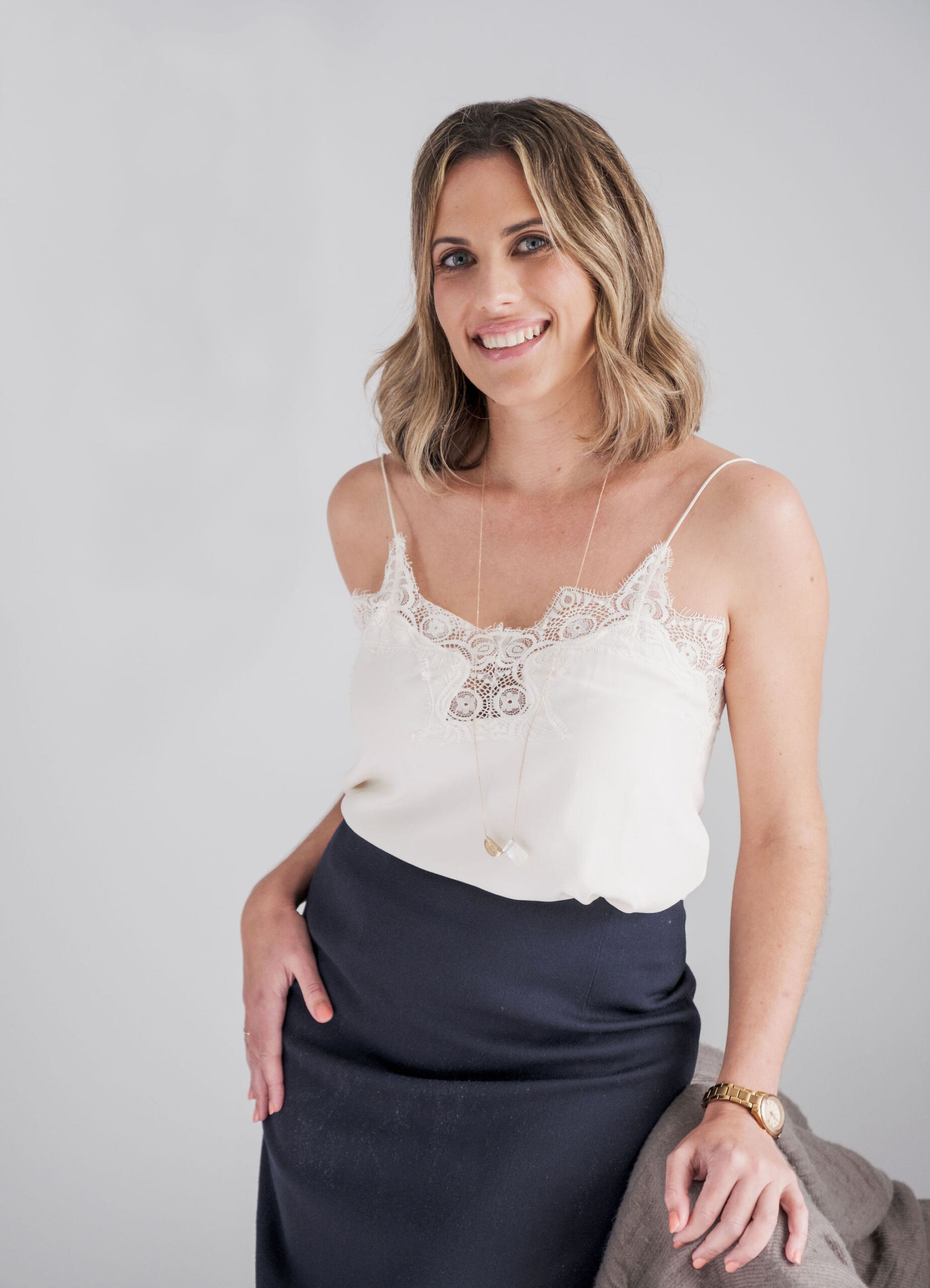 We provide an exceptional service to yacht Owners and Crew through our psychologically based interview process which has proven to increase crew longevity and harmonious working environments.
We are dedicated to helping our clients find the perfect Crew through a proven and intelligent hiring process thereby increasing crew retention, enhancing the interpersonal dynamics onboard whilst creating a stress-free environment for all.
Our bespoke placement agency's core focus is to not only attract and retain top talent but to find the right placement for the Yacht and Owners.
We have a fundamental understanding of the blend of soft and hard skills required to build world-class Crews as such our customised recruitment procedure and interviews, forms an integral part of the Crew placement.
Our team is highly skilled in the field of human behaviour and talent hiring, giving us the leading edge in Crew Placement.
How we are different to other recruitment agencies
We want to see Crew longevity because that means we have done our job right! The Crew are the backbone of the Yacht and we are dedicated to finding you the perfect fit to create a seamless operation onboard and enhance the Vessel's reputation.
The founders, Giovanni Napoli and Karine Rayson have recognized that individuals who are responsible for sourcing Crew are struggling to find high-quality candidates which creates unnecessary stress and frustrations and can potentially deface the Vessel's reputation. Our job is to turn that around through screening and hand-selecting premium Crew. Through their own separate companies, Karine and Gio get to know their clients on a personal and professional basis, therefore the quality of the working relationship is contrastingly different to a recruitment agency. Combined, Gio and Karine have well over a decade worth of industry experience in training and development which has culminated in the development of a proven and trialled hiring formula. We are passionate about the industry and want to create the ultimate experience for Owners and Crews alike.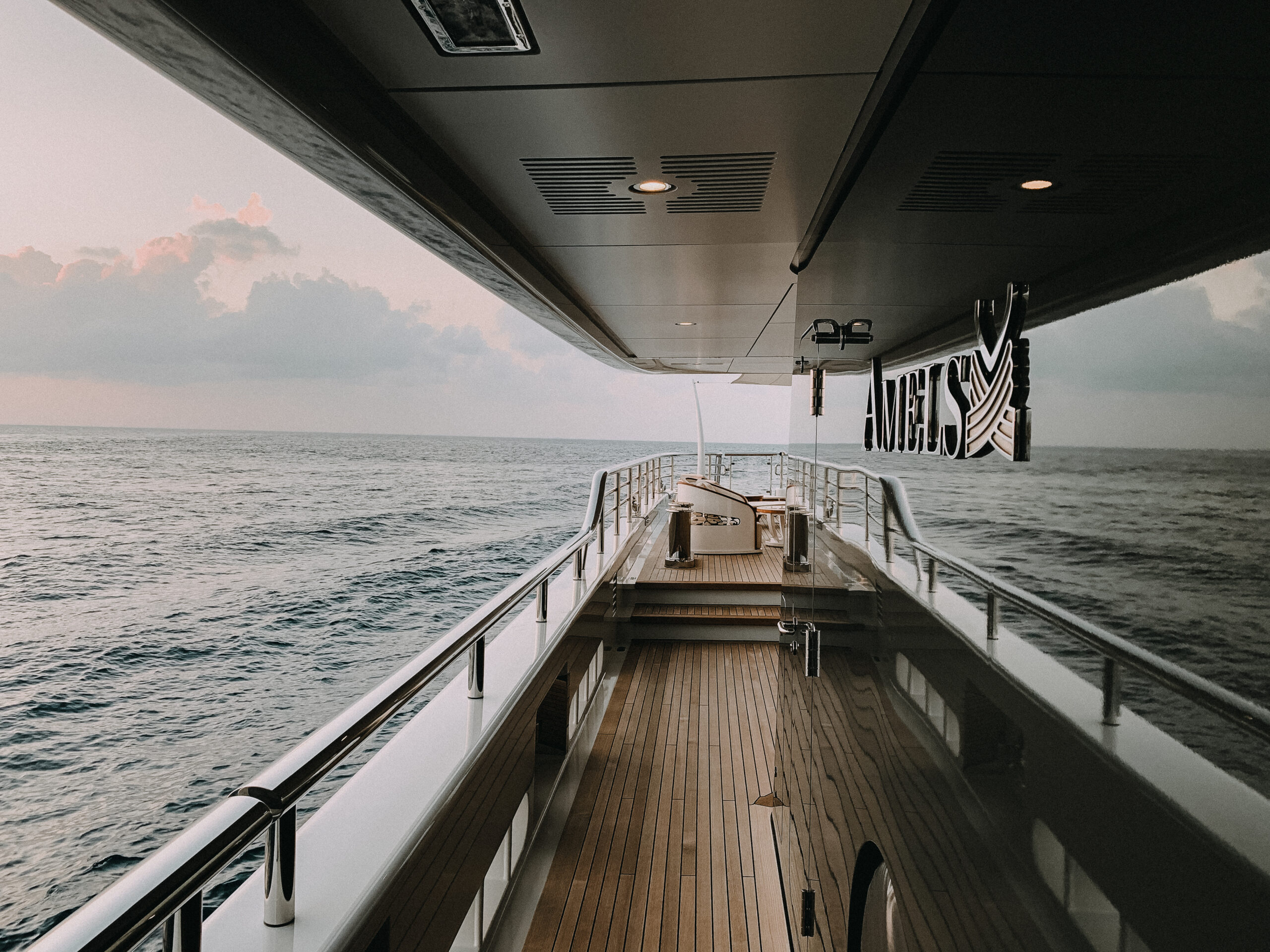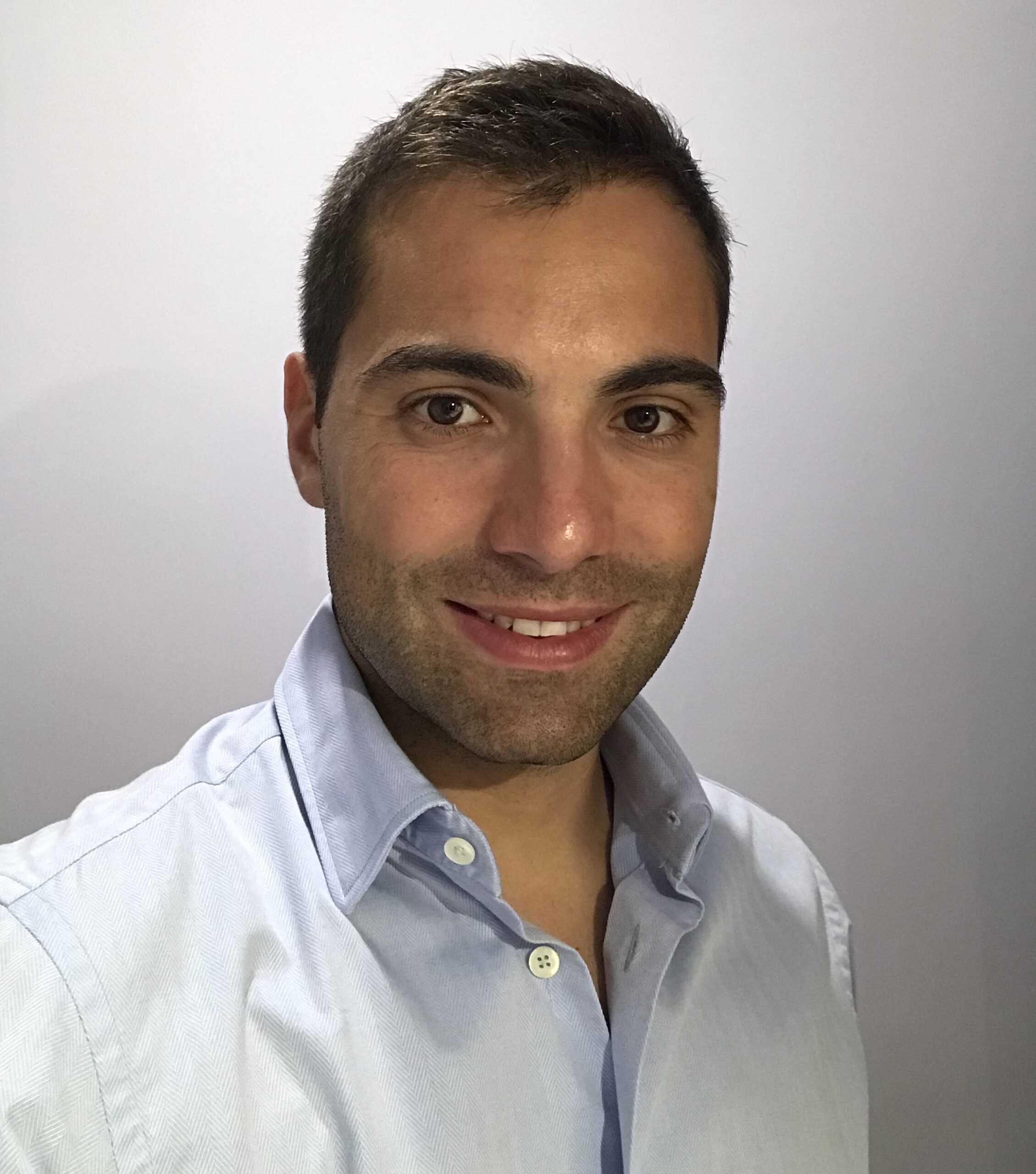 Giovanni Napoli
General Manager
Gio has over 12 years experience in the yachting industry as a Chief Officer on different size vessels. He knows the exact hard skills required to place the ultimate crew member for the position needing to be filled. 
Gio is an advocate for Crew mental health as such was the proud founder of the Happy Crew App. He believes mental health is was drives crew morale and productivity on board.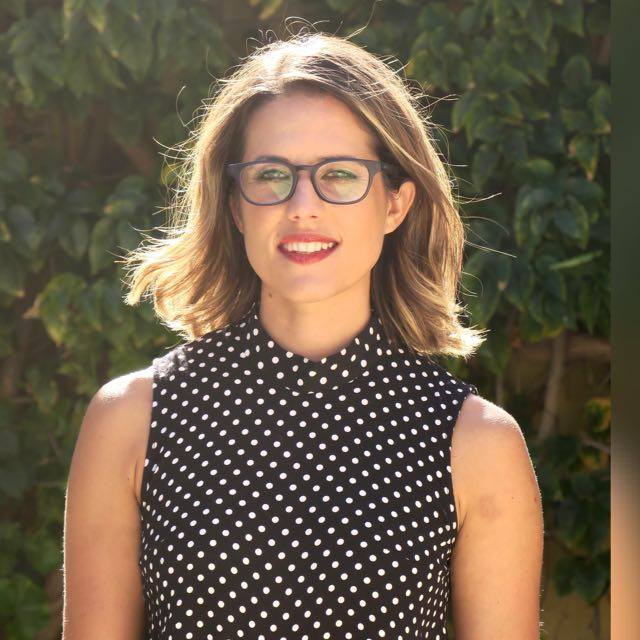 Karine Rayson
Relationship Manager
Karine is the director of The Crew Coach and co-founder of VIP Yacht Crew. With a background in counselling-psychology and organisational psychology and an accredited profile assessor, Karine has an in-depth understanding of human behaviour.
Being an ex-seafarer herself, she knows the exact soft skills required to give candidates a competitive edge. Karine has been awarded the Acrew Duty of Care Award and was a finalist for the 2022 Mentorship Award. She has been featured in The New Yorker Magazine, London Sunday Times and the Marie-Claire. She also serves on the PYA well-being committee.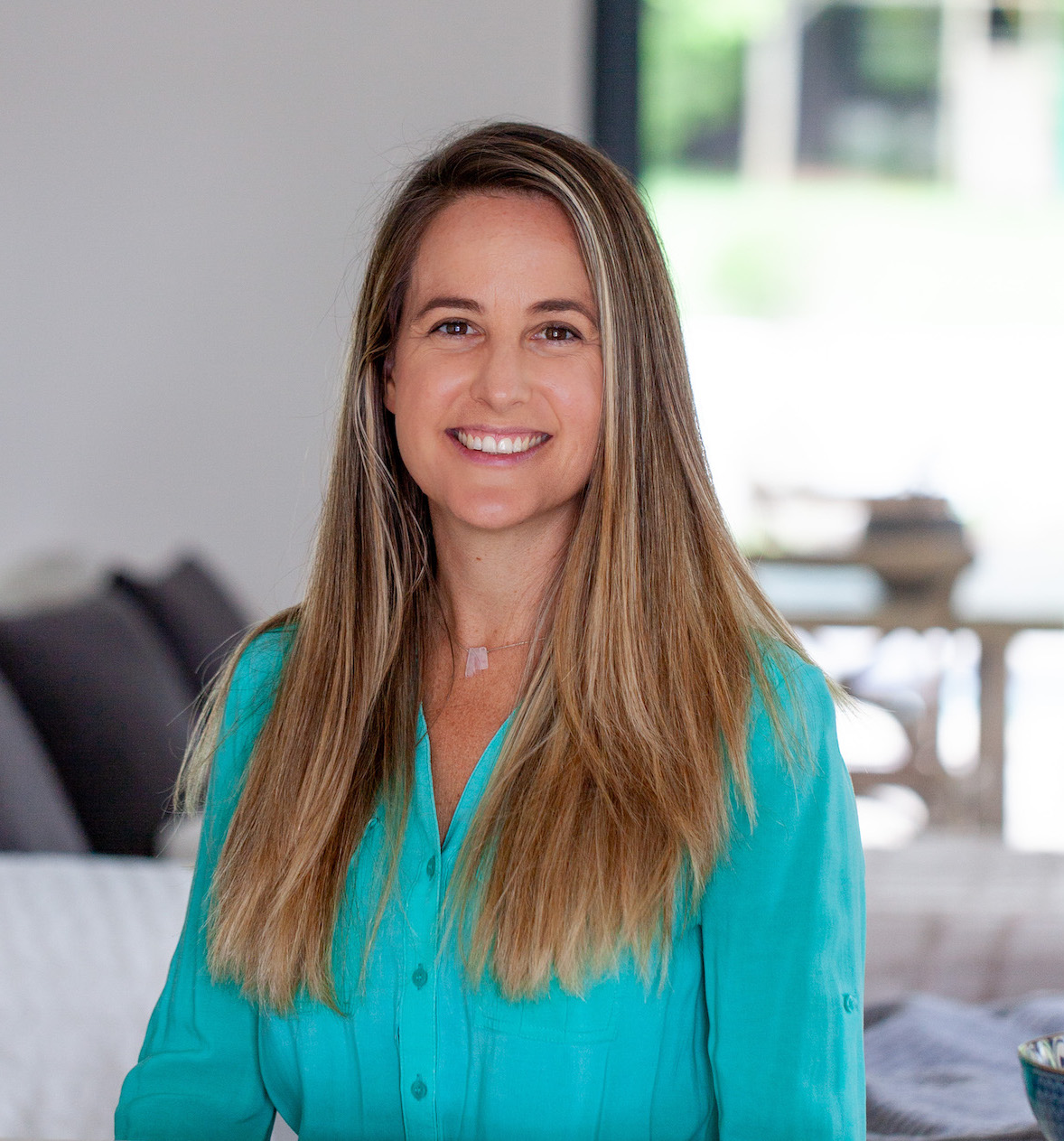 Julie Langlois
Recruitment Specialist
Julie has joined the VIP Yacht recruitment team after spending eight years within the Yachting industry. As an experienced Chief Stewardess, a practiced IAMI Certified Purser, and an IAMI Certified Advanced Leadership trainer with the Crew Coach, she joins the team with the same ideals, goals, and principles in mind. Her passion within recruitment is to fundamentally understand each individual crew member and captain that she works with, including their needs, values, and requirements to stack the odds in placing crew that will more naturally and with ease fit into the boats culture.